01246 566193
A brief description of what our programme offers:
Stubbing Court Training apprentices and employers have the opportunity to take part in the Masterclass Series with World Class professionals including Ian Stark OBE, four times Olympic Silver Medallist, European Champion and three times winner of Badminton Horse Trials, also a selector for the Great Britain Team for the Olympic Games. Other trainers include Olympic show jumpers Billy Twomey and Michael Whitaker; former apprentice and World Championship team rider Spencer Roe; Team managers for the British Olympic team and world renowned coaches Yogi Breisner and Christopher Bartle; Irish Olympic, World and European event rider Mark Kyle, and leading international showjumpers Matthew Sampson and Joe Whitaker. Ofsted has recognised the SCT Masterclass Series as 'best practice' in training. Stubbing Court Training has won a National Training Award for the Masterclass Series.
World-class riders are also invited to judge the Stubbing Court 'Apprentice of the Year' – a reward for excellence and commitment to achievement of the qualification during the year.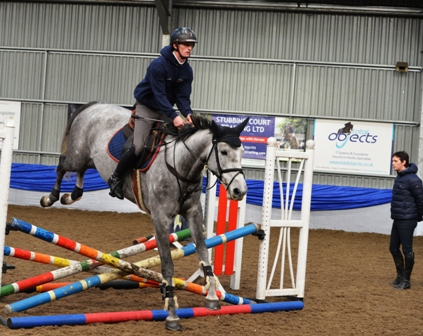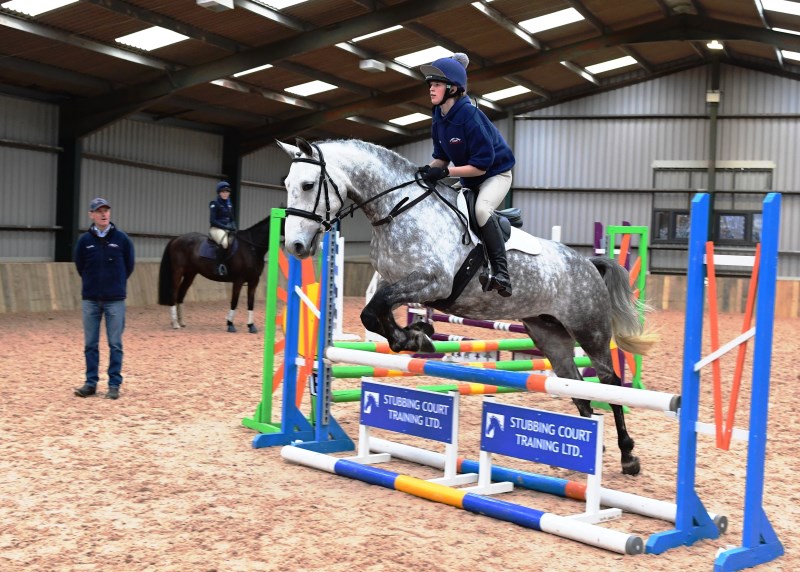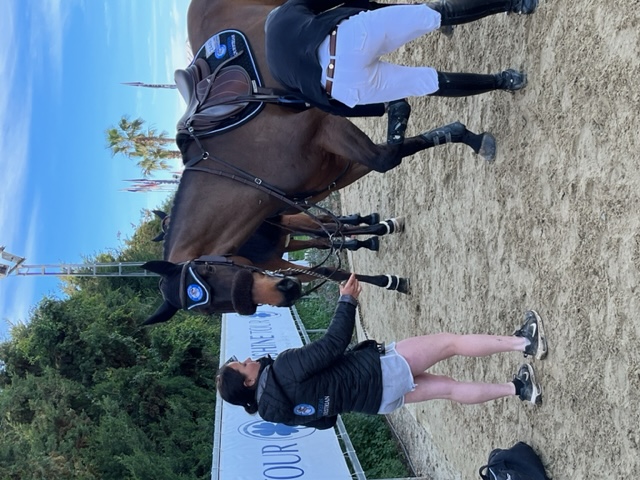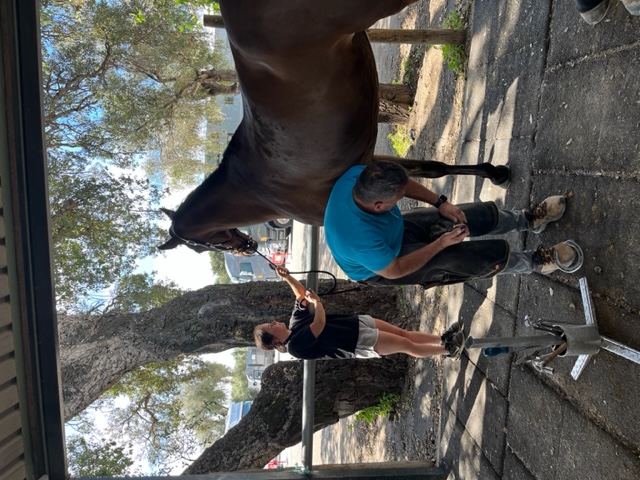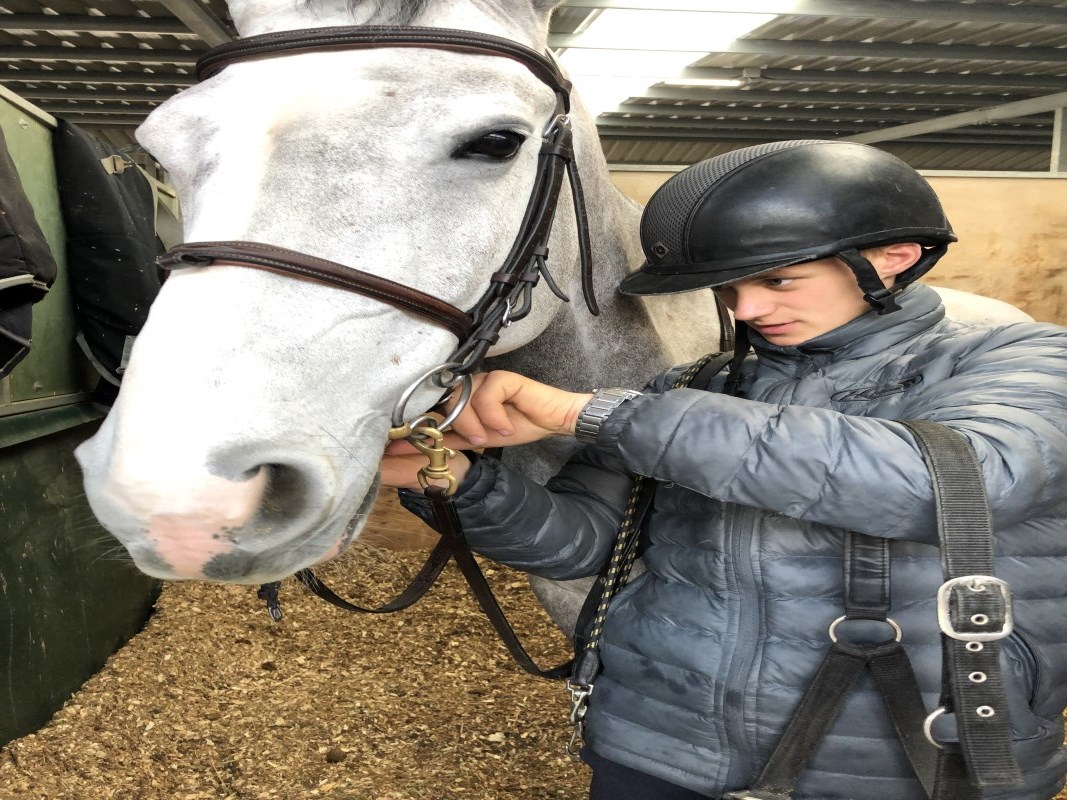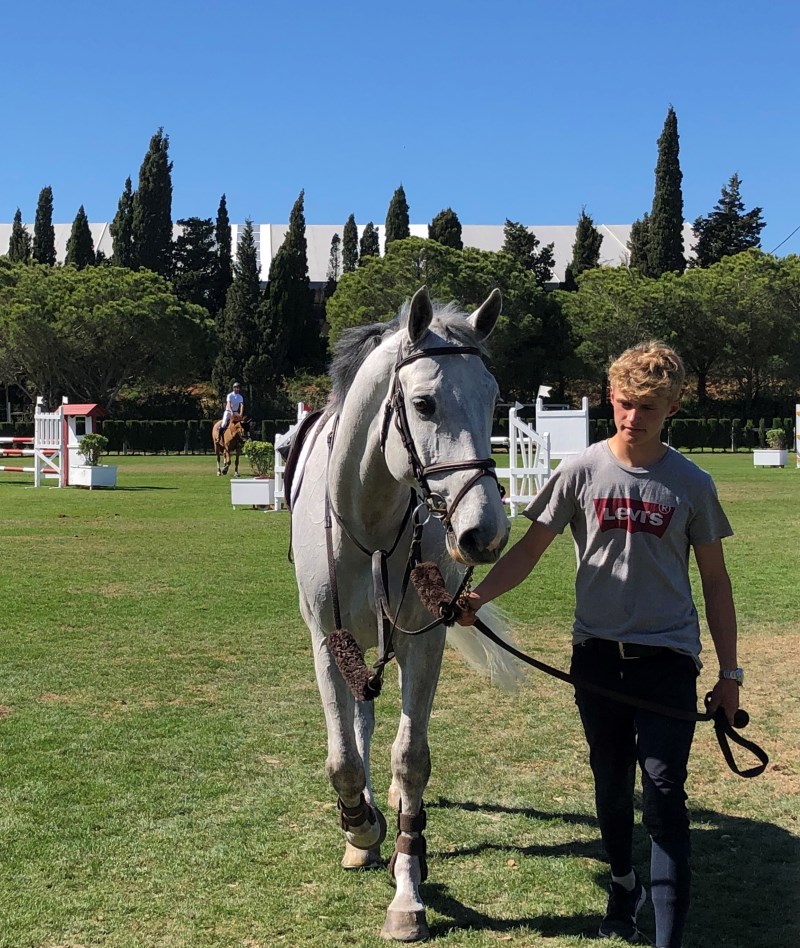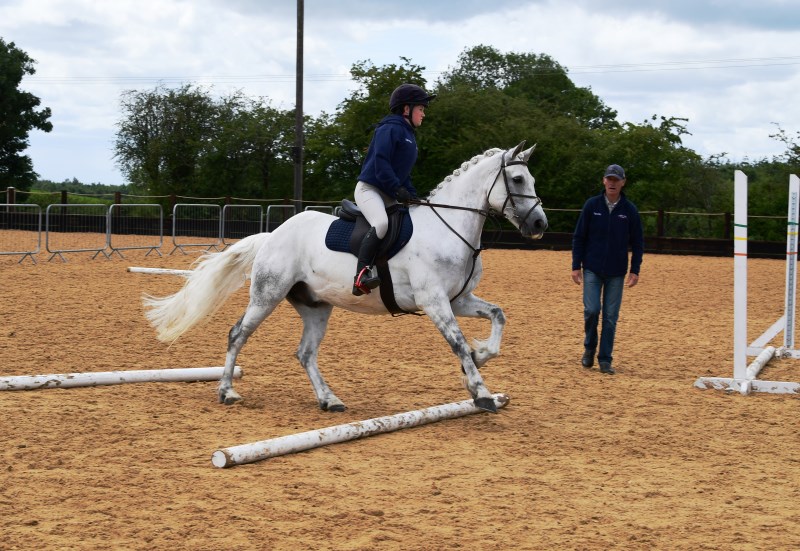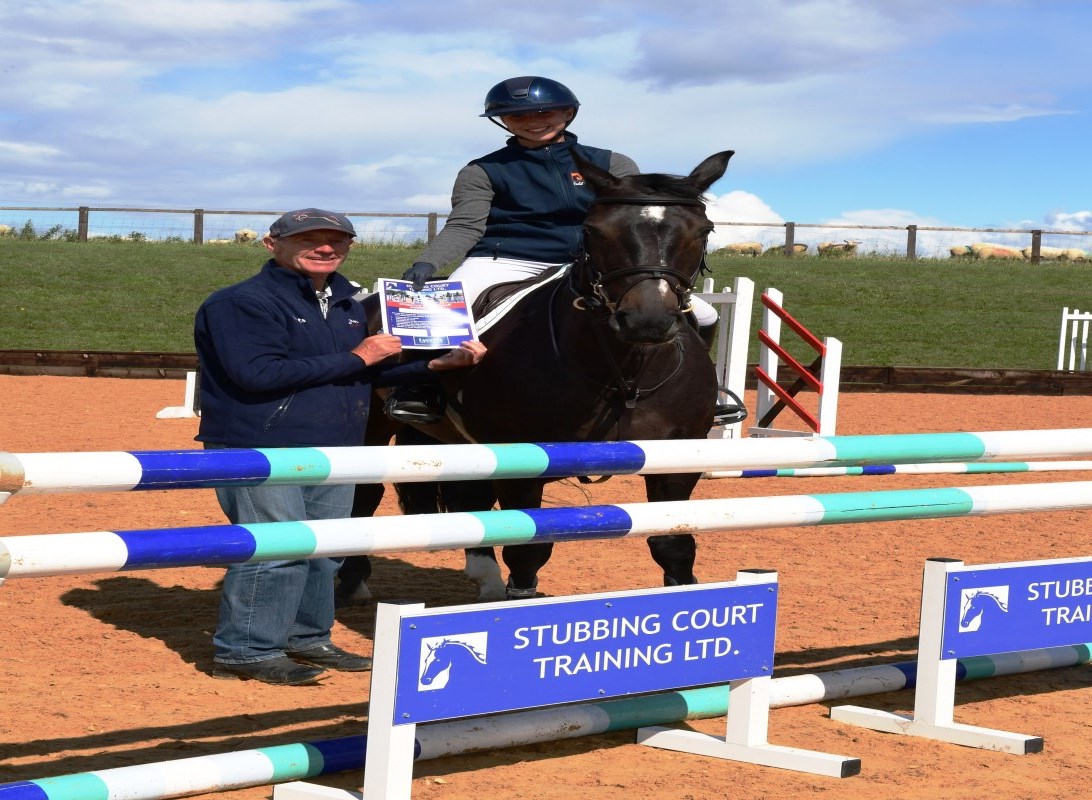 The training offers you:
Qualifications while you work
Experience and qualifications employers really want
Employment with professional riders up to International level in showjumping, eventing, and dressage yards
Employment in riding schools and livery yards
Opportunities to ride and care for performance horses here and abroad
Training to coach and gain Coaching qualifications
Residential placements available
First class support, advice and guidance on careers and opportunities within the horse industry