01246 566193
Welcome
Stubbing Court Training is the leading specialist provider of world class Apprenticeship programmes in the East Midlands and Yorkshire. SCT enables you to gain the skills, qualifications, opportunities and experience you need to be an effective, educated and competent worker in the horse industry.
Find Out More...
Latest News
The autumn half-term is often a time when young people reassess their ...
30-11-2023
"I am extremely impressed with Stubbing Court Training's Apprenticeship programme, the training and guidance..."

Jeanette Brakewell

World silver medallist, four times European gold medallist, twice Olympic silver medallist

"Thanks to the exceptional support and guidance of Stubbing Court Training Ltd, I'm delighted to relate that over many years much has been done and achieved in all the right directions."

Ian Stark OBE

Four times Olympic silver medallist, three times winner of Badminton Horse Trials, former European Champion

"...I congratulate all the Stubbing Court team for being such a first class organisation."

Andrew Saywell

International show-jumper and member of the British Team

"Stubbing Court Training's Apprenticeship programmes provide an invaluable opportunity for young people serious about a career with horses."

Jamie Atkinson

International Event Rider and winner of the Silver medal at the Young Rider European Eventing Championships
About wehorse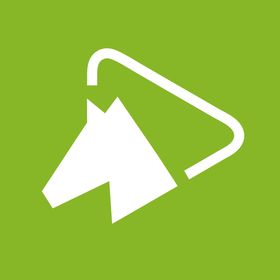 wehorse is an online riding academy dedicated to horse-lovers where the knowledge of over 25 top trainers is being shared through more than 170 e-learning videos. Regardless of the discipline or level of training, there is something for everyone looking to strengthen their partnership with their horses. The best bit: these videos are available at any time, anywhere and on every device. Find wehorse on their website, Instagram, Facebook, and Pinterest.