01246 566193
Lockdown learning is brilliant online
05-February-2021
05-February-2021 8:41
in General
by Admin
If there was ever a winter when the advantages of online learning were so clear, it is this one. Lockdowns and bad weather mean that people are spending more time inside than perhaps they would like - but Stubbing Court Training Ltd (SCT) apprentices can turn that to their advantage by making the most of their training provider's outstanding online learning facilities.
As part of SCT's ongoing determination to provide its apprentices and their employers with the "edge" that access to top-class training and trainers gives, the East Midlands-based training organisation recently filmed many veterinary videos with RCVS Specialist in Equine Surgery Lewis Smith FRCVS for its online library.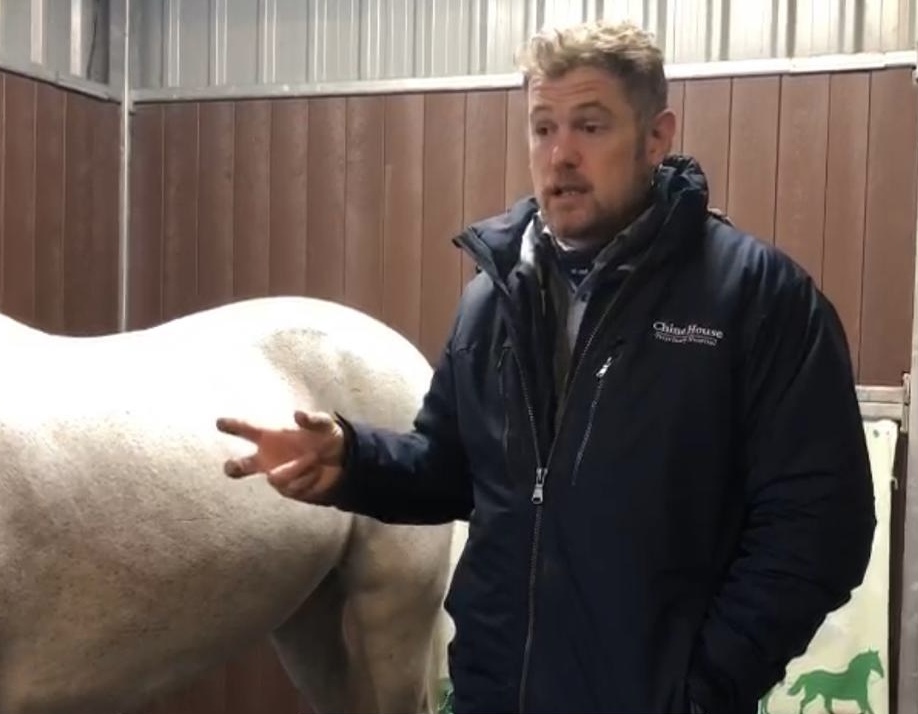 Lewis Smith is a world-renowned equine surgeon now based at Chine House Veterinary Hospital near Loughborough, after spending 12 years as a Partner at Rossdales in Newmarket. He and the other vets at Chine House are keen to increase education in the equestrian sphere regarding veterinary matters, and the wide-ranging videos he has created exclusively for SCT give fascinating access to the world of surgery.
Using SCT's excellent Online Learning will assist apprentices to meet the much-desired Distinction criteria for their apprenticeships; and many well-known names from all aspects of equestrianism have given their time and expertise to SCT in video form. They include Liz Brown, vet to the senior Olympic British Eventing team, Olympic coaches Yogi Breisner and Chris Bartle, Team GB Performance Manager Richard Waygood, course-designer and four-times Olympic silver medallist Ian Stark OBE, international showjumpers Michael Whitaker, Andrew Saywell and Morgan Kent, plus experts in insurance, nutrition, fitness, sports psychology and more.
SCT Chief Executive Belinda Turner MBE said: "We are extremely grateful to Chine House Veterinary Hospital for filming new videos for the SCT Online Learning programme, which will enable all our apprentices and employers to gain privileged insights into veterinary issues from world-class specialist equine surgeon Lewis Smith. The standard of care from the vets, nurses and all the Chine House staff is top-class, as are the facilities, and I hope that by giving apprentices the chance to learn from the best that they will continue to strive to raise their own standards, knowledge and skills."
SCT's equine apprenticeships allow young people to earn a wage and gain valuable qualifications while learning from excellent professionals, giving them the best possible start to working life. It provides all-round support and advice to both apprentices and employers and, through its superb network of contacts within the horse industry, is perfectly suited to fit the right person to the right set-up. It provides superb training, wide-ranging opportunities for personal development and chances to develop employability and professionalism.