01246 566193
Leaving school and want to work with horses?
02-May-2019
02-May-2019 21:17
in General
by Admin
There are many different employment opportunities within the equestrian world, but being a competition groom must be one of the most exciting – and rewarding. But what does a career with competition horses involve, and how do you get into it?
One thing's for sure – an equine apprenticeship with Stubbing Court Training Ltd (SCT), the UK's leading provider of apprentices to the equestrian world, gives you an outstanding and comprehensive grounding.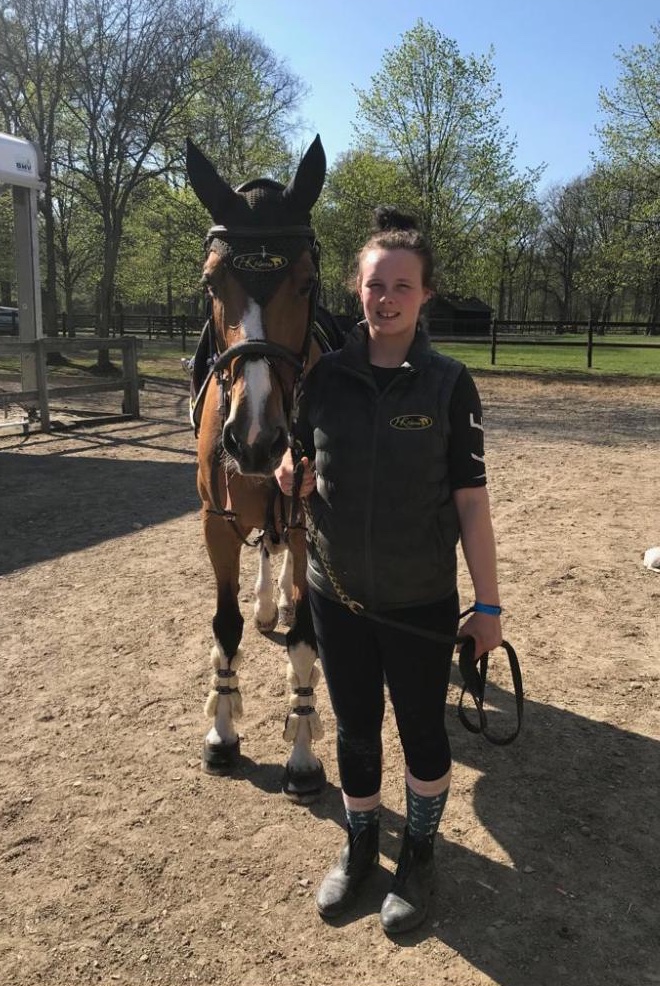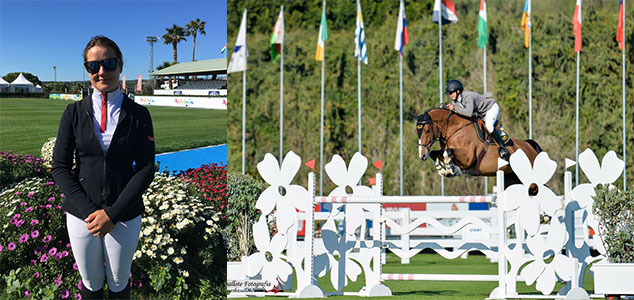 Top showjumper Morgan Kent, who runs HK Horses in North Yorkshire with her partner, Irish showjumper Richard Howley, has just returned from several weeks competing on the Spanish Sunshine Tour. She employs an SCT apprentice, Josie Fitton, and has some excellent advice for young people who aim to work at the top end of horse sport.
"The three qualities a competition groom really needs are meticulous attention to detail, punctuality and a strong work ethic," says Morgan. "Good competition grooms work to world-class standards and know that the smallest details matter."
Morgan's top tips for making the most out of an apprenticeship are:
Be proactive in your own learning. Be always watching and asking and making the effort to improve and learn.

Watch the top-level grooms and riders; see the standards they work to and take note of their attention to detail.

Aim to be the best; give yourself targets for learning and improvement and always try to better yourself.
The life of a competition groom means being surrounded by top professionals – riders, other grooms, vets, physios, coaches etc. There are many opportunities to learn from the very best if you are open to doing so. The rewards are seeing the horses you care for look great and perform well – you are an important part of a team and part of competition success is down to you. It is a social world, where friendships and working relationships are formed that last for many years, and it is a world where everybody tries to help everybody else, passing on skills and knowledge.
SCT has exceptional contacts within the British competition scene, including many Olympic riders. If an SCT apprentice aims to work for a top rider and proves they have the work ethic and willingness to learn necessary, then the world is their oyster. SCT's online learning provision means that apprentices can continue to study their syllabus and undertake their tasks within the framework of a demanding job that may require travelling – and SCT's terrific support network is always available to both apprentices and employers.